Federal State Tax Office Rhineland-Palatinate / ZDFin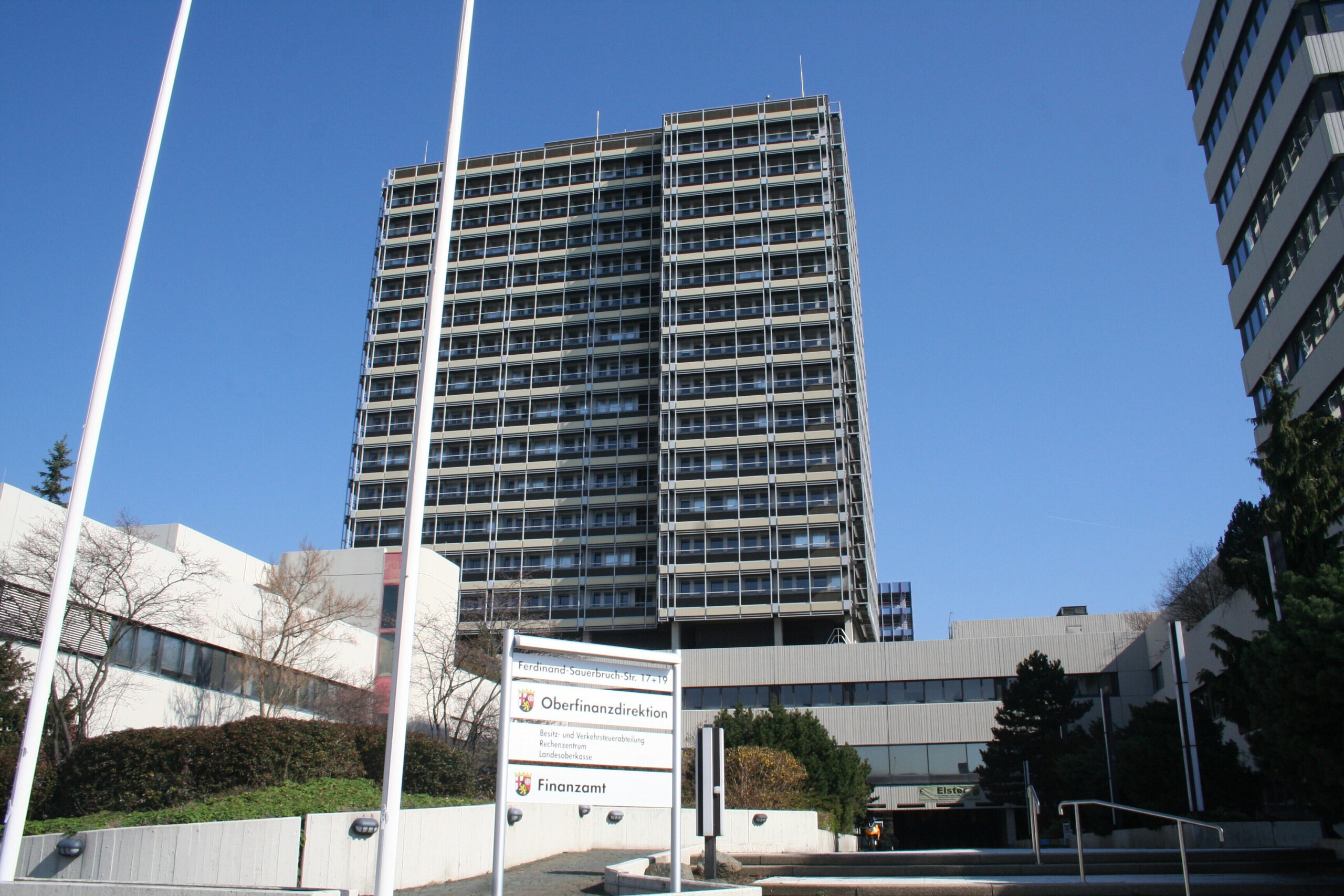 "The pandemic has shown us quite clearly just how essential Unicon solutions are for our daily work."
The Rhineland-Palatinate State Tax Office (Germany) is responsible for the service and technical supervision of the 22 smaller tax offices within the region, as well as the German federal state's central tax office. In its capacity as the authority's data center, the Central Tax Administration Data Processing department (Zentrale Datenverarbeitung der Finanzverwaltung, abbreviated ZDFin) administers and operates all tax-related procedures. The ZDFin is also responsible for the administration and procurement of software and hardware for use by its approximately 7,000 employees.

More detailed information can be found in the PDF version of the success story.
Torsten Käfer, Administrator of Citrix terminals
Unicon provides us with tremendous added value for our daily work. The challenges of the pandemic have clearly demonstrated this. The eLux operating system is resource-efficient and freely configurable, which allowed us to revive old devices easily and quickly. The team provided us with the best possible support in the form of special solutions as part of the SCG update, as well as the technical expertise required to implement our video conferencing technology quickly and easily."
Overview
Federal State Tax Office Rhineland-Palatinate / ZDFin
Approx. 7,000 employees at the state office and the tax offices; 215 at the ZDFin
Fujitsu, Dell and HP thin clients, mobile clients in the form of Fujitsu, Dell and HP notebooks, Fujitsu desktop PCs, webcams, headsets, and printers
- Scaling from 750 to 5700 remote workspaces within a very short period of time
- Remote device management and updates
- Adherence to the highest safety standards when working from home
- Reviving discarded equipment by installing eLux
- Scout Cloud Gateway for remote device management
- Introduction of video conferencing technology via Zoom plugin on eLux thin clients
- Central update of client software regarding security and functionality using Scout management solution
About Unicon
Unicon is a leading technology company and pioneer in thin client software. With eLux and Scout, Unicon offers the most powerful software solution for central IT architectures. More than two million end-devices in over 65 countries worldwide are currently operated and managed using Unicon software. The company's customers include leading players in the financial and insurance sectors, the retail industry and the public sector. Unicon is headquartered in Karlsruhe, Germany.