Scout
Scout is a robust, lean end-point management solution for devices running eLux. Scout is ideal for MSPs or large enterprises, small- and medium-sized businesses using VDI or DaaS environments that want to scale, manage, secure, and deploy a consistent user experience.
Download trial

About Scout
Lean and Intuitive End-point Management Solution
Scout enables MSPs and companies of all sizes to simplify management of their ever-growing, end-point infrastructures in complex virtualization environments with an easy-to-use, intuitive management solution. Scout helps IT teams streamline their daily operations especially in asset intensive environments comprising of thin clients, laptops and desktop PCs. Scout is a mature, proven solution suited for quick deployments, granular control, easy management of end-point devices operating in office, remote office and borderless office scenarios. Administrators can easily manage, upgrade, update, monitor, track vast inventory of end-point devices in lean and efficient manner now and in the long run.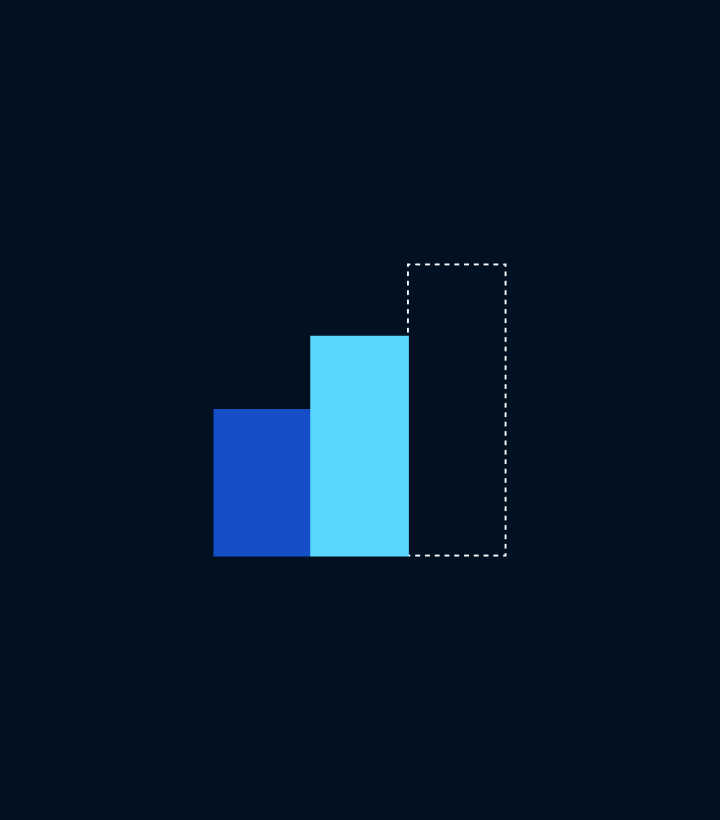 Set course for growth with Managed Services
Scout for MSPs
Efficiency increase: intuitive monitoring, configuring, and backup of countless distributed endpoints
Easy licensing with pay-per-use
Automated reporting of managed devices
Cost optimization with monthly billing
More flexibility thanks to monthly adjustment of the number of managed devices
More information for MSPs
Feature Highlights
Manage Device Diversity with Ease
Scout enables IT to easily manage large fleets of end-point devices in VDI environments running on eLux with its Console feature. Administrators can easily organize extremely diverse and complex end-point infrastructures, planning and managing such scenarios in companies that are starting out and want to scale up their end-user computing. Scout Console can be used to manage non-eLux based clients as well using Scout Agent for Windows that needs to be installed on the device beforehand.
Feature Highlights
Easy and Intuitive Solution
Scout is designed to be an intuitive and easy-to-use solution for managing end-point devices such as stationary and mobile thin clients, desktop PCs and laptops running eLux using Scout Console. IT administrators in large enterprises can manage, monitor, and track large fleets easily while small- and medium-sized businesses can scale securely without worrying about the complexity that sets in over time.
Feature Highlights
Granular Configuration via Containers
Administrators can update the end-point device firmware in a modular manner ensuring higher flexibility, eliminating the need of complete OS upgrades from a scratch that usually end up overwhelming corporate networks. Our solution enables administrators to upgrade the operating system as well as the software components for the virtualization environment and business applications in a lean manner.
Feature Highlights
Scale Securely
Companies of all sizes can scale their end-point device infrastructures indefinitely and securely with Scout. Using Scout, administrators get a 360° view and reports of the end-point landscape they are managing and the individual customizable structures for optimal thin client management. IT departments also can assign multiple administrators with different policies to further strengthen security of end point infrastructures they are tasked with managing.