Partners
Grow your business without complexity. Be part of the Unicon growth story. Be part of the Unicon Partner Program (UPP) today!
Partner with Us
Join Us
Become a Partner
Take part in the next chapter of end-user-computing (EuC). Unicon's proven market leading solutions enable businesses around the globe to deliver to their workforce a truly flexible and exceptional experience anytime, anyplace and anywhere.
Login / Signup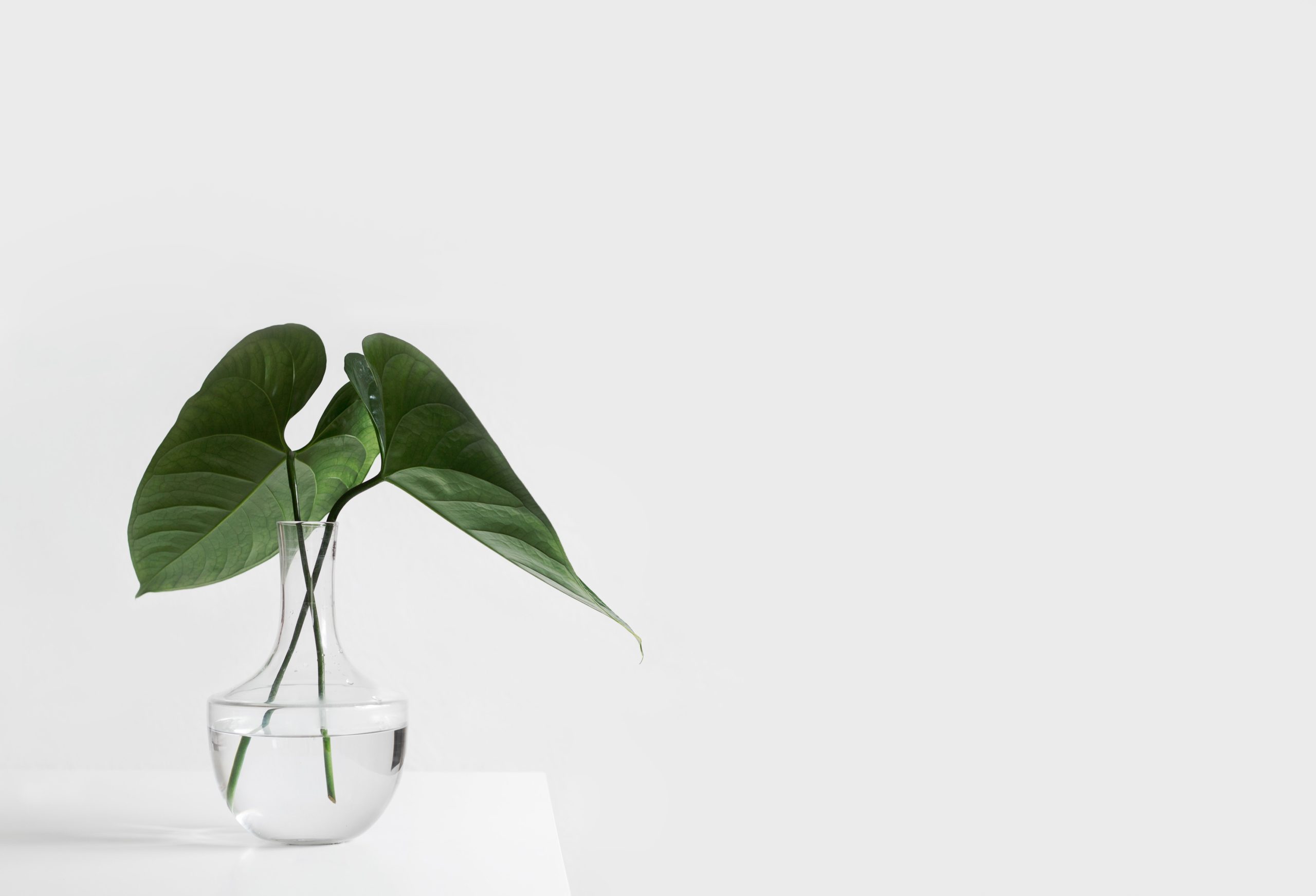 Program Benefits
Unicon Partner Program (UPP)
Special offers and incentives
Access to the Unicon Partner Portal
Drive opportunities for your business
Access to branding and co-marketing assets
Learning resources and certification courses
Learn more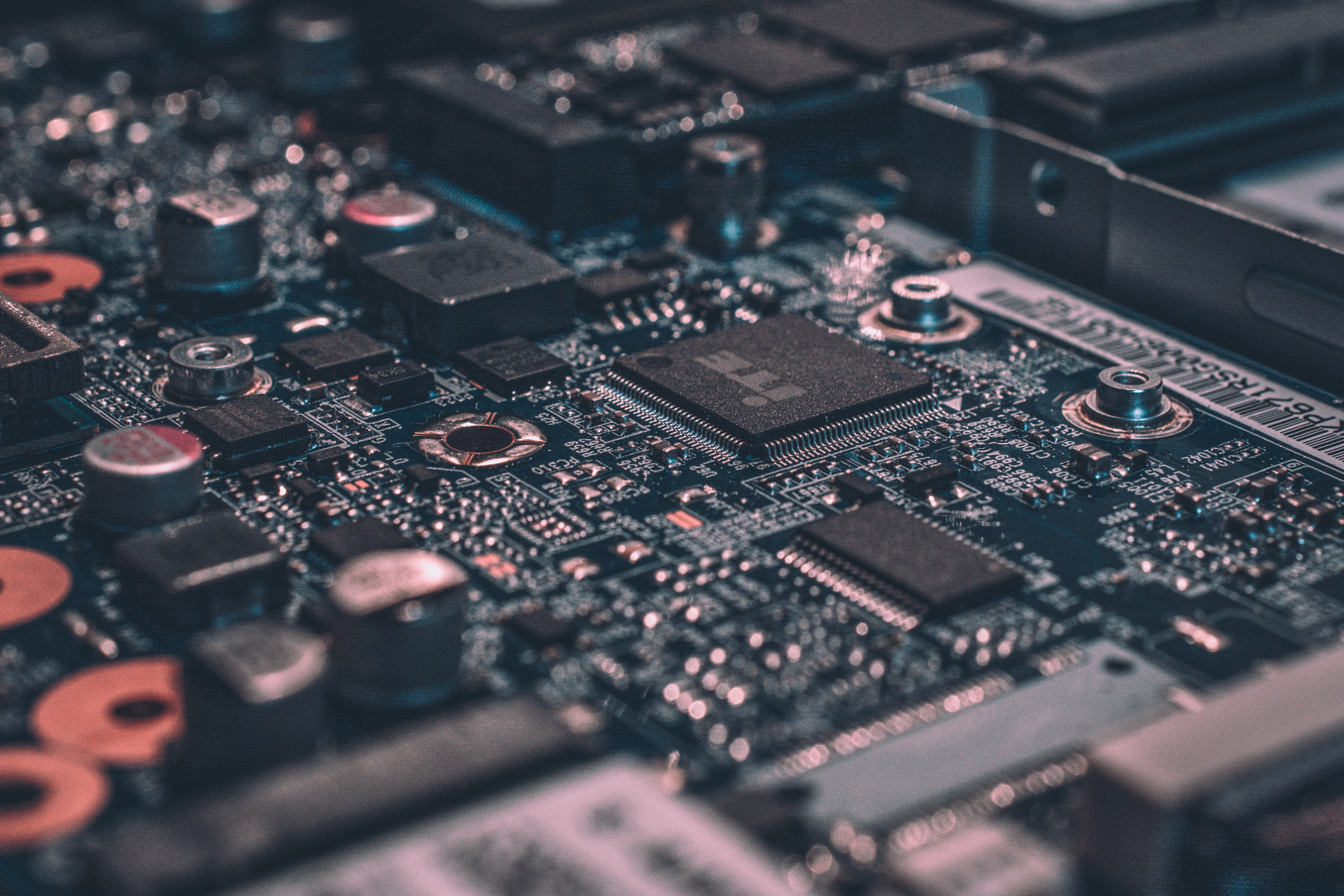 Set course for growth with Managed Services
Scout MSP
Future-proof your business and benefit from Scout MSP. Manage, scale and secure the devices of your customer infrastructures easily and intuitively with Scout MSP.
Become a MSP partner