Empower your business with MSP
Scout MSP is designed specifically for the needs of managed service providers - whether you're just starting out with managed services or looking to grow your business. Extend your VDI and DaaS product range by including a lean operating system and efficient device management.
Become a MSP partner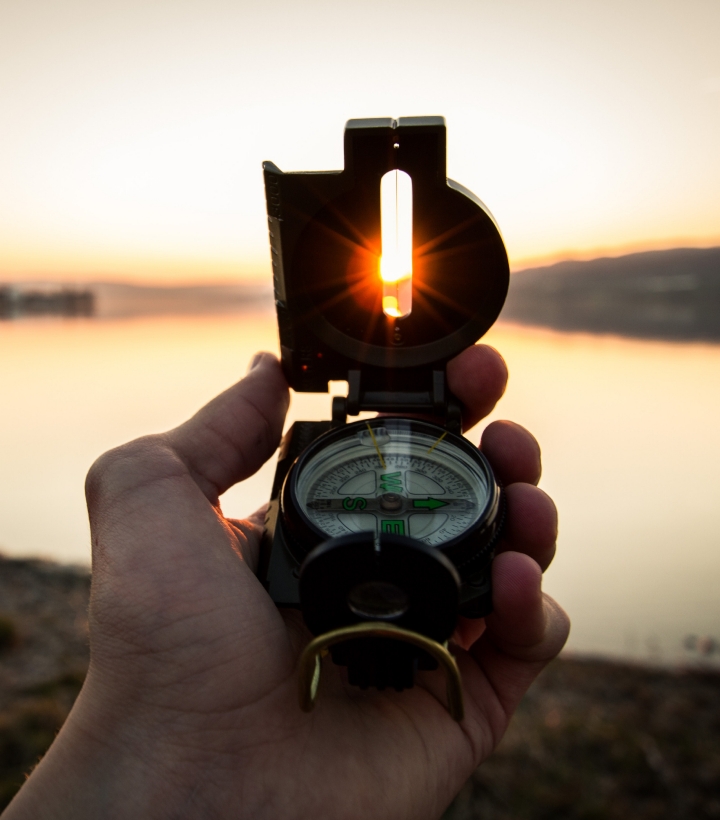 Scout MSP
EUC as a managed service
Using Scout MSP makes it easy and intuitive for managed service provider partners to manage, scale and secure their growing heterogeneous customer infrastructure and deliver a consistent user experience to employees across all devices. Scout MSP is how you maximize technician efficiency, minimize training needs, and drive your MSP growth. Access everything you need for easy-to-manage end-user computing on Unicon's fast, clear, concise, and user-friendly management platform.
Signup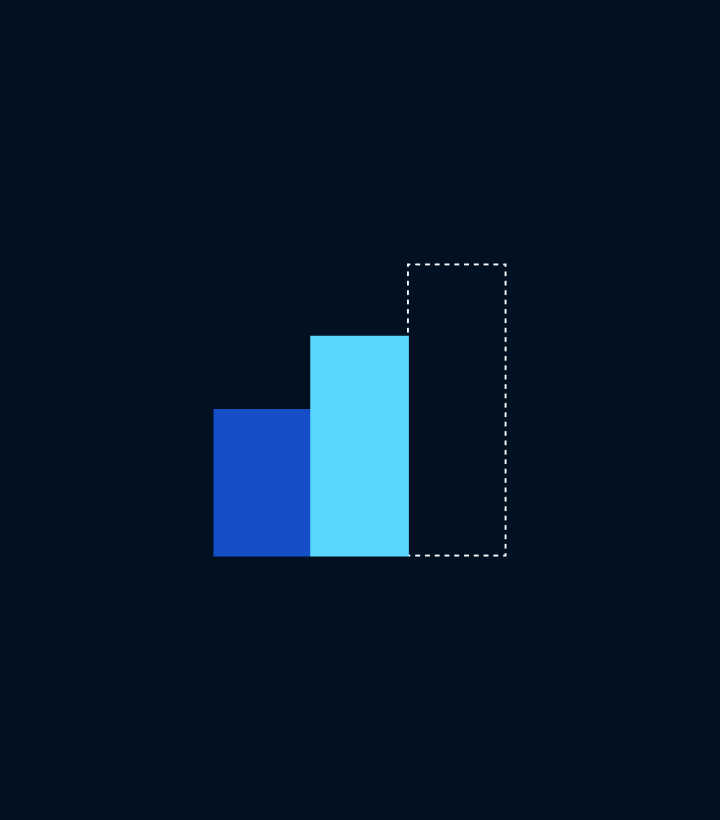 One device – one price per month
License Model
Pay-per-use
Easy reporting of managed devices
Monthly billing
Monthly adjustment of the number of managed devices
Signup