About Us
We are the people behind eLux and Scout end-point management solution. We are a lean team of developers, and technologists committed to the ever-evolving end-user computing space.
Join our team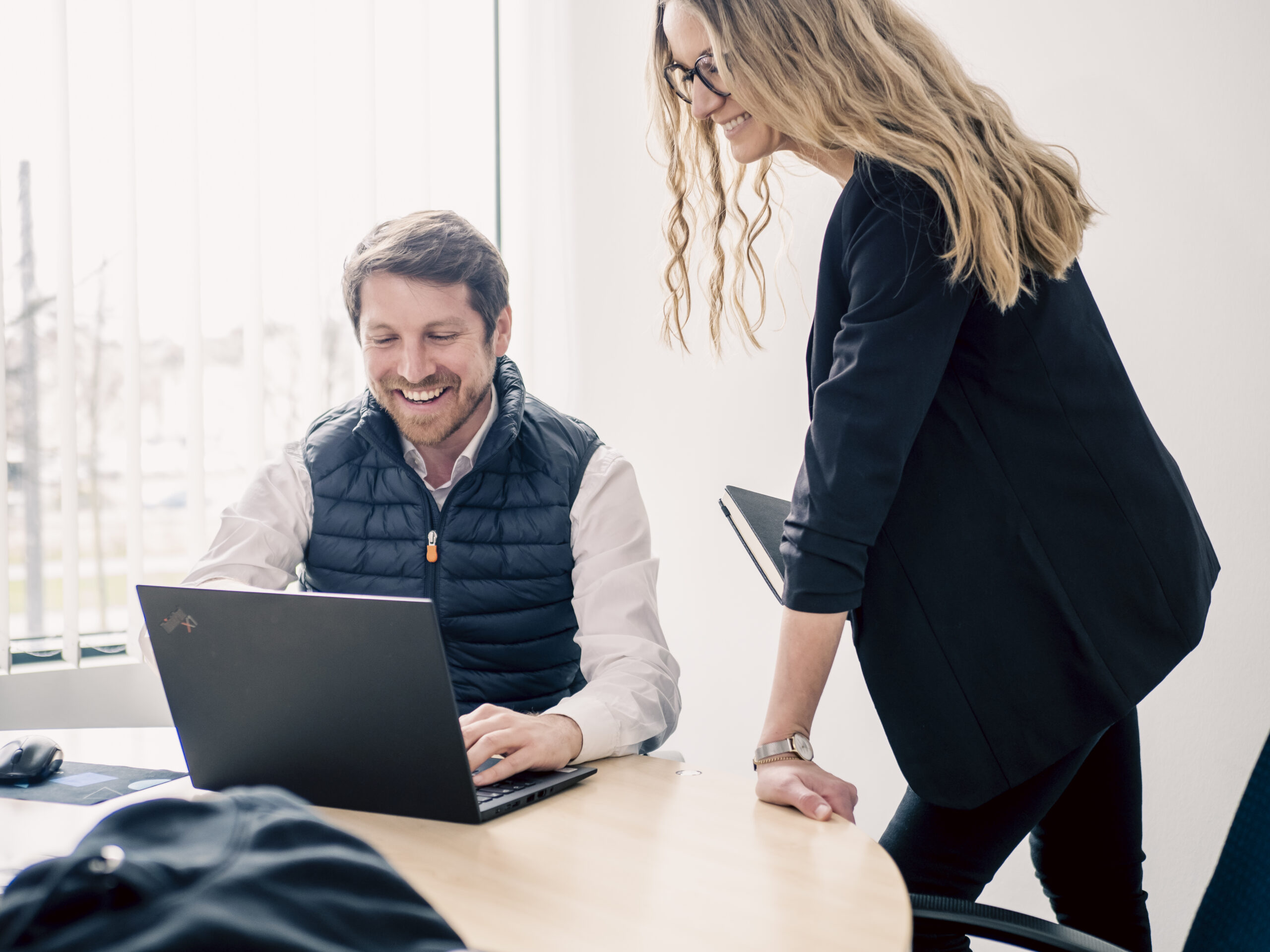 We couple deep expertise with our insatiable appetite for creating the best possible products.
Our Impact
Our solutions power over two million end-point devices daily in large enterprises and small- and medium-sized businesses who prefer our solutions for scaling, managing and securing their end-point devices such as thin clients, desktop PCs, and laptops.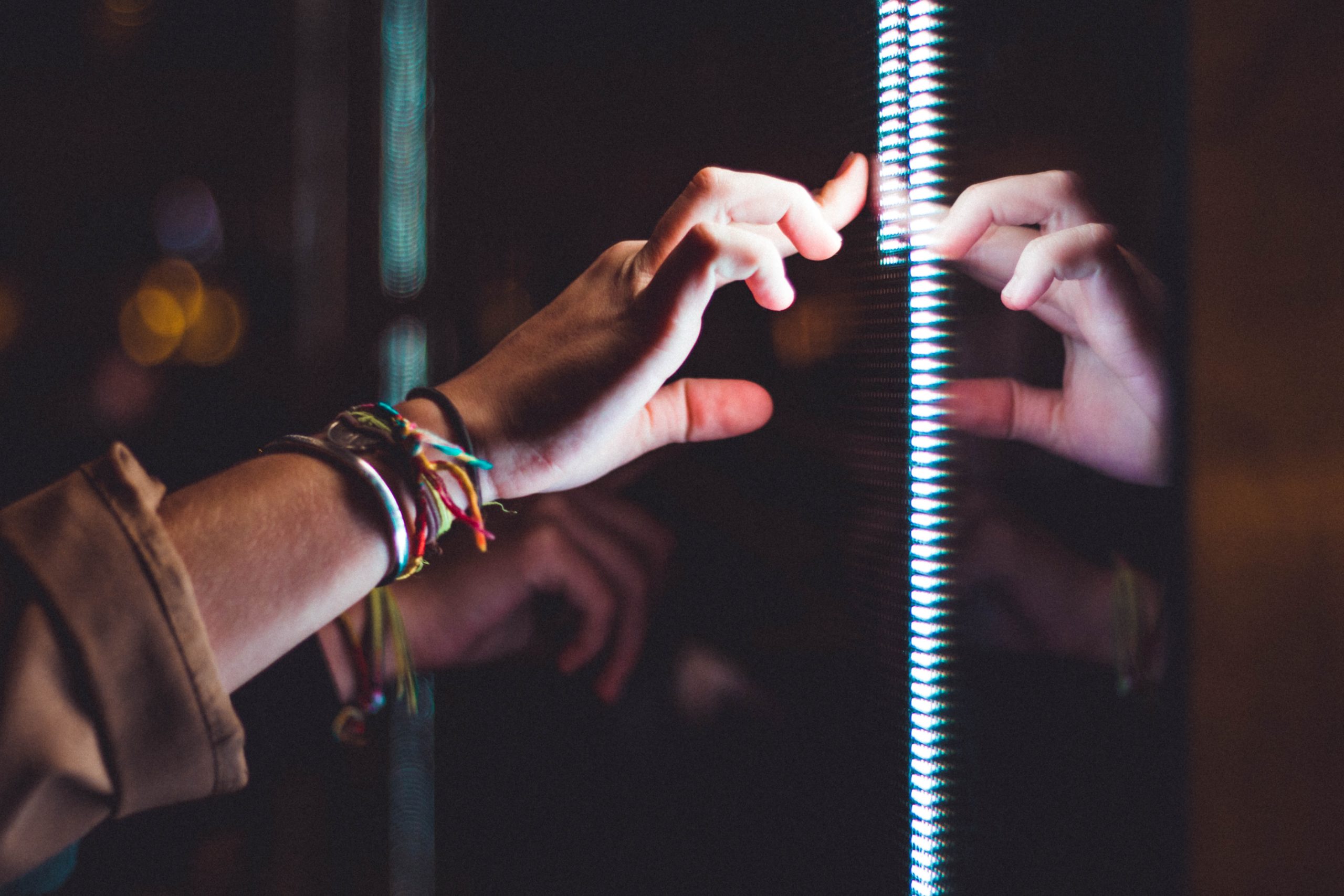 We are Unicon
Manageable by Design
We help organisations around the world tackle one of their biggest challenges for more than 20 years: Scaling dynamically, securely and efficiently – regardless of locations, divisions and devices.
This is how our effective, secure and lean end-user computing solutions enable a better digital society. In this field – we punch way above our weight.
…because our solutions are the most effective, stable and user-friendly available.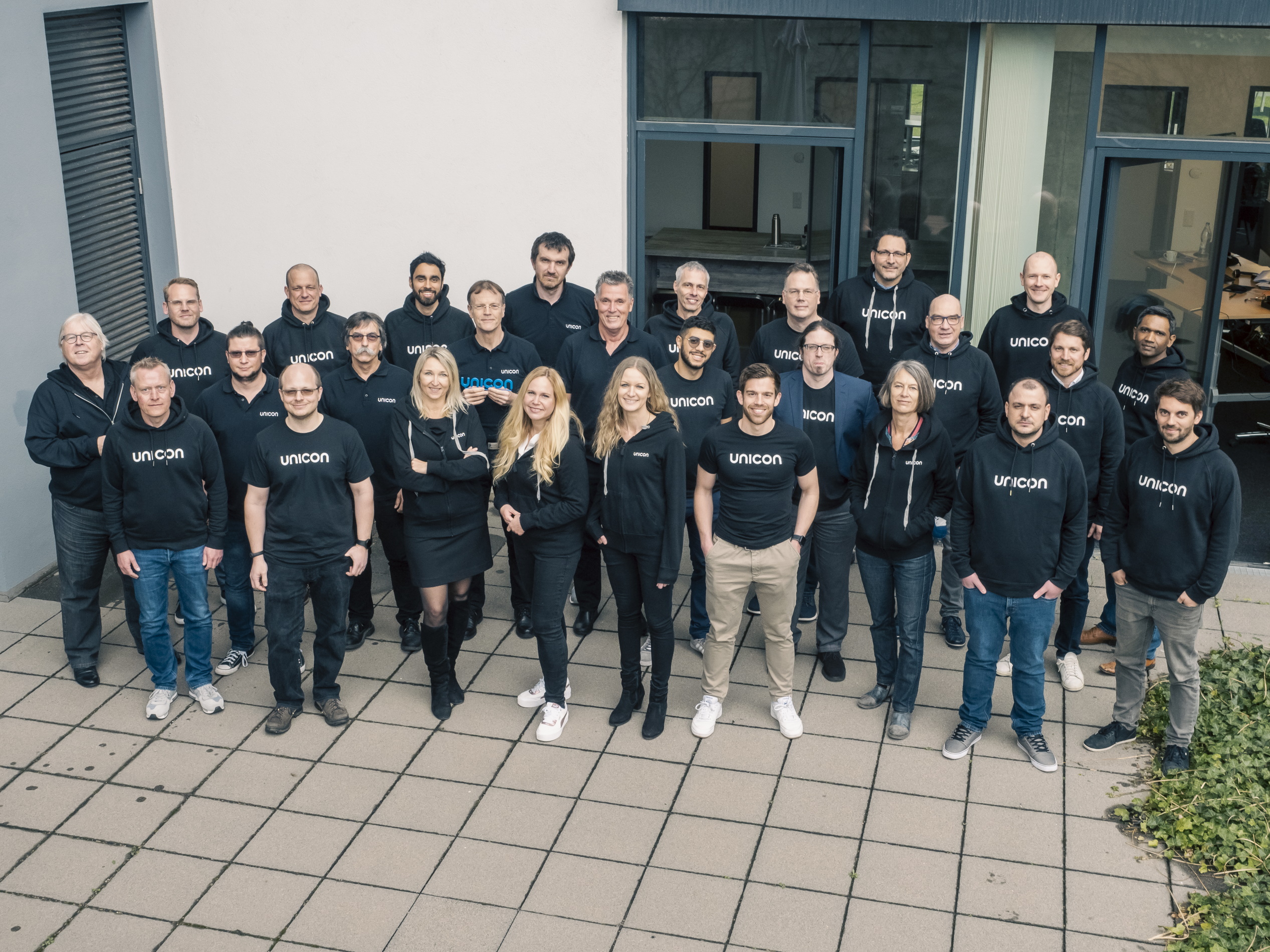 We are Unicon
Secure by Choice
We achieve this not by being bigger – but by being better: we focus on our strengths and passion. Our strength is our deep expertise in end-user computing. We couple this with our insatiable appetite for creating the best possible products for our end-users and our end customers alike.
But neither we, nor our products take center stage. Our end-users don't even know we are there. The stability and reliability of our products gives them the confidence they need.
Those who directly use our products, appreciate the scalability, ease of use and reliability of our solutions. These qualities have won us the confidence of our end customers.
We allow our end-users and end customers to simply focus on their core business with the confidence they need.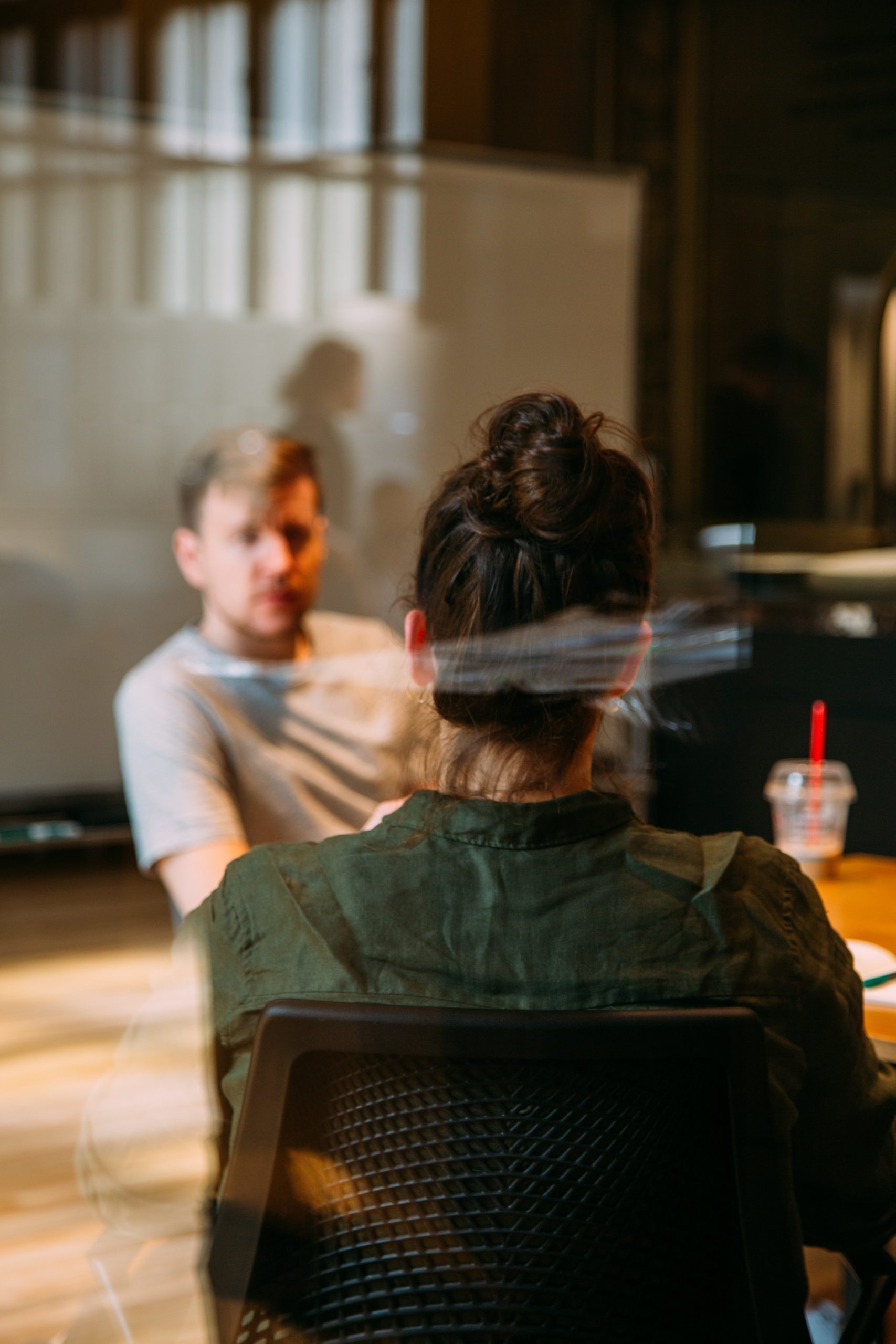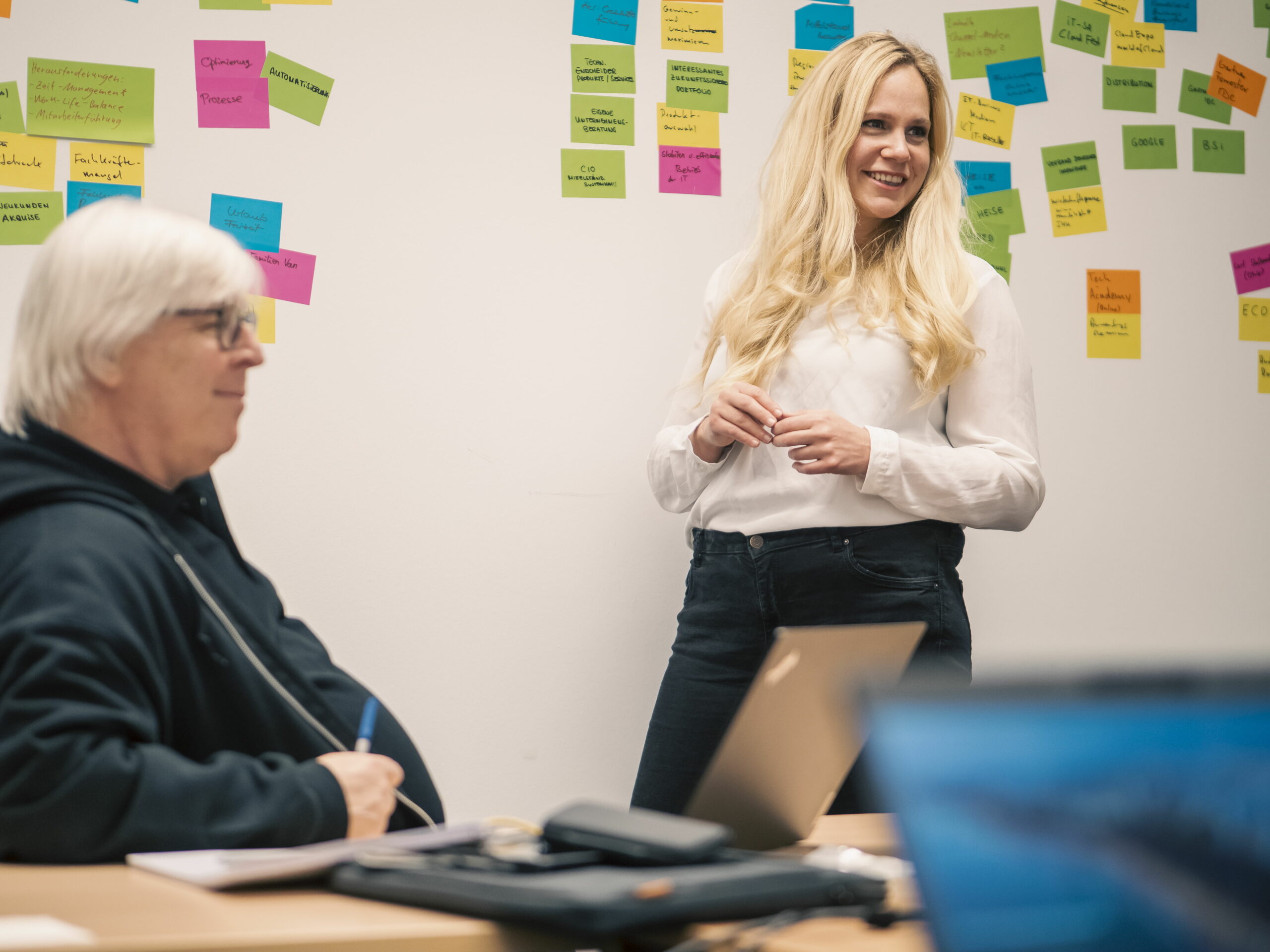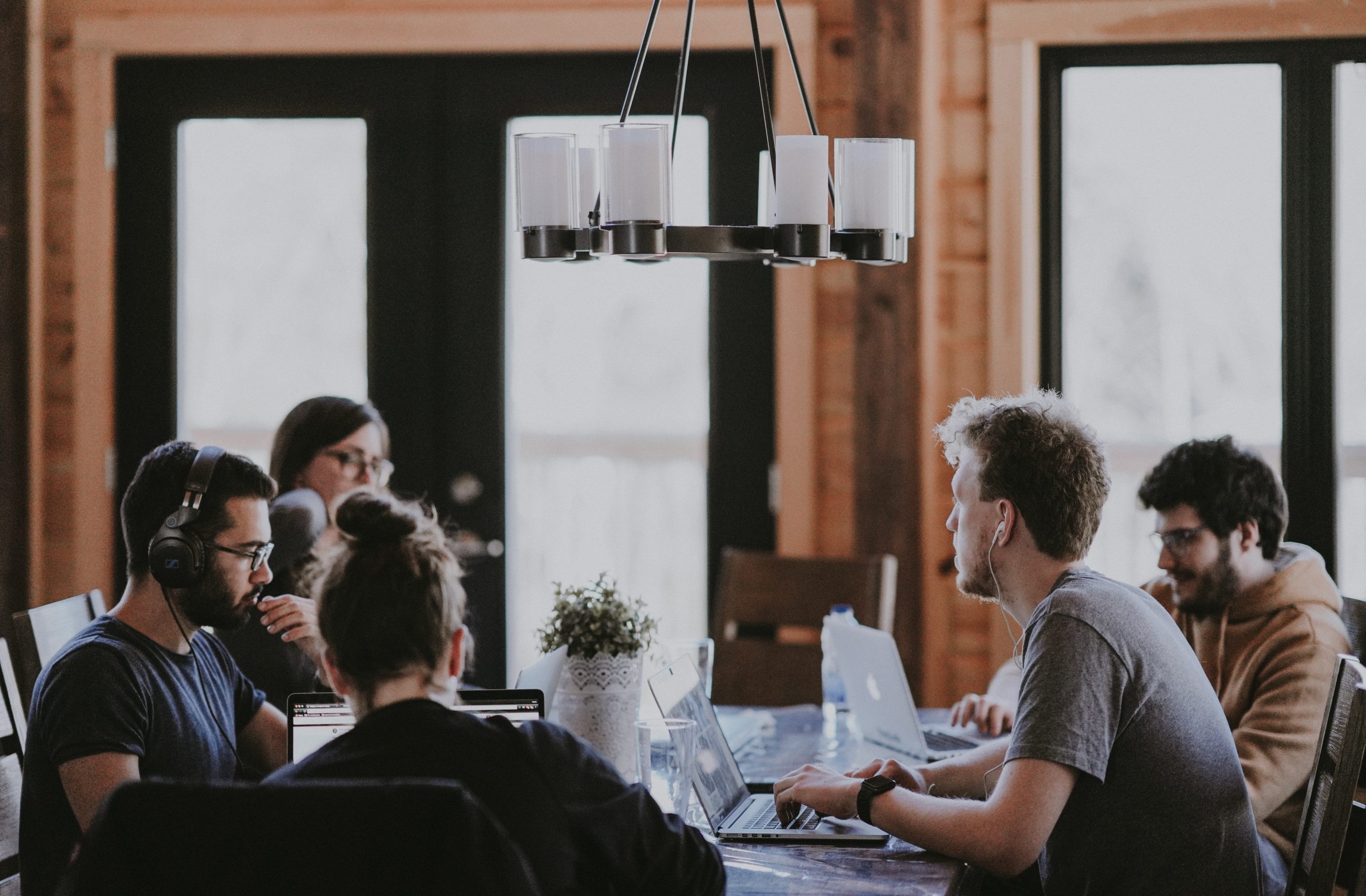 Respect
"With Unicon, I have found an employer who recognizes and appreciates performance. Respectful interaction with each other, even in challenging times, is the foundation for many years of working together, and this foundation was laid for me many years ago."
Peter Langer, Software Developer at Unicon
Small & Powerful Team
"Working in a small, powerful team on solutions that are used worldwide is always exciting."
Volker Milde, Software Developer at Unicon
Team Spirit and Agile Decision-making
"Contributing to products, that promise sustainable integration and scalability in our digital world, convinced me to work for Unicon. On a daily basis I can dive into cutting-edge, complex topics, while profiting from the companies team spirit and agile descision-making."
Marc Korzeczek, Software Developer at Unicon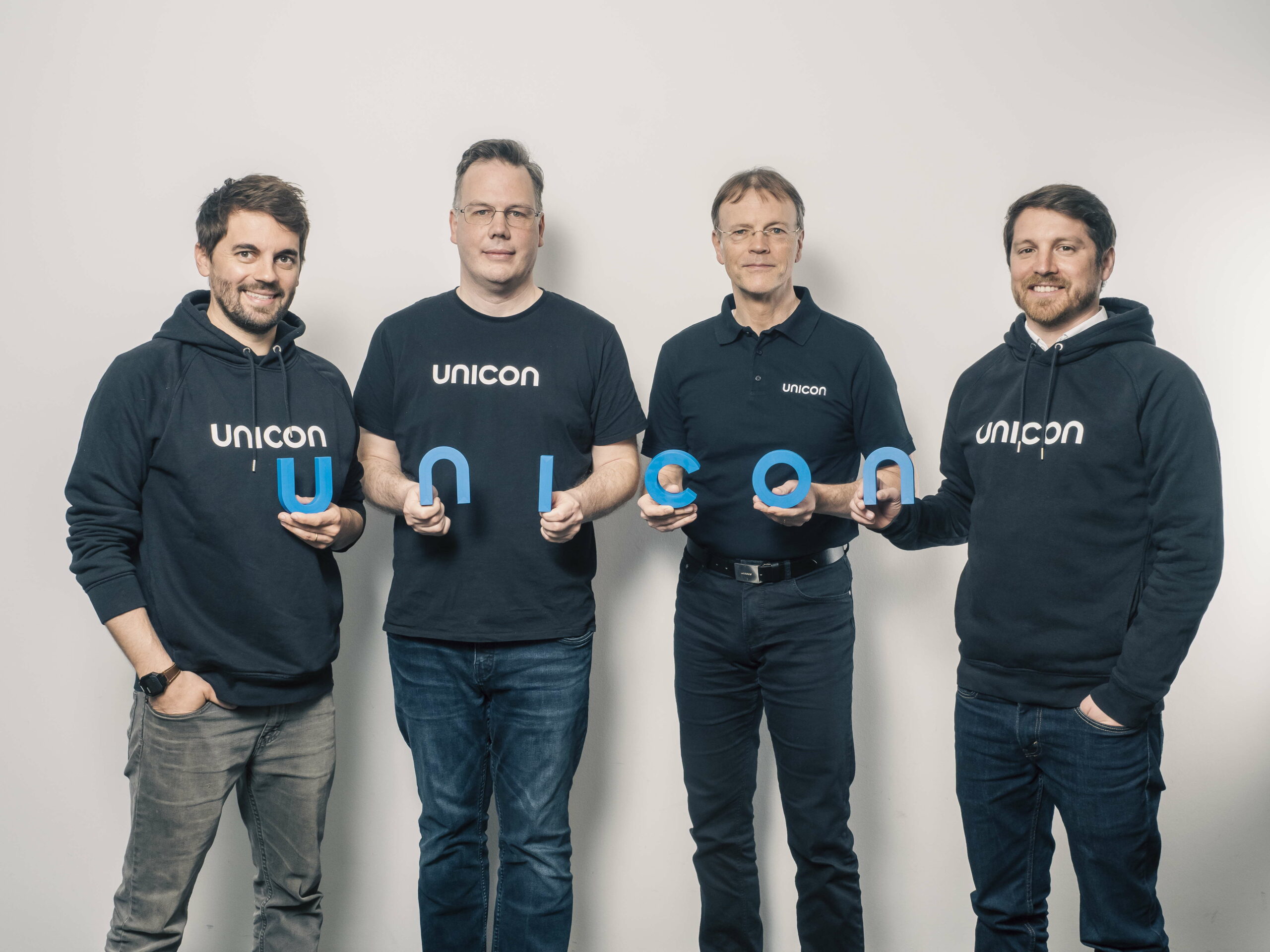 Join Us
Working at Unicon
Join us and be part of the next big thing in the end-user computing space. Work with a team of passionate developers and technologists that want to change the way work gets done.
Our open positions