Unicon Partner Program (UPP)
Join the Unicon partner network and equip your customers with the best and most efficient solutions for future end-user computing.
Become a partner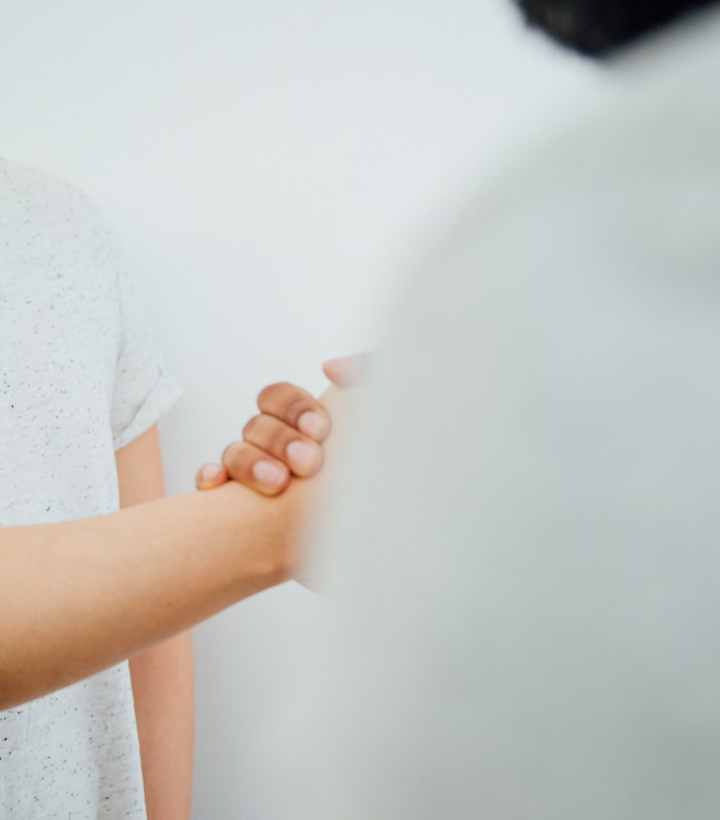 Join Us
Participate in the Unicon success story
Our expertise is your proficiency. Unicon Partner Program has been designed with simplicity and efficiency for our common business in mind. It is our sole intention that you, as one of our most valuable partners will greatly benefit from a hassle free vendor relationship with Unicon.
Take full advantage of the benefits our new Unicon Partner Program provides. Get started immediately by registering yourself on our partner portal "myelux.com".
Signup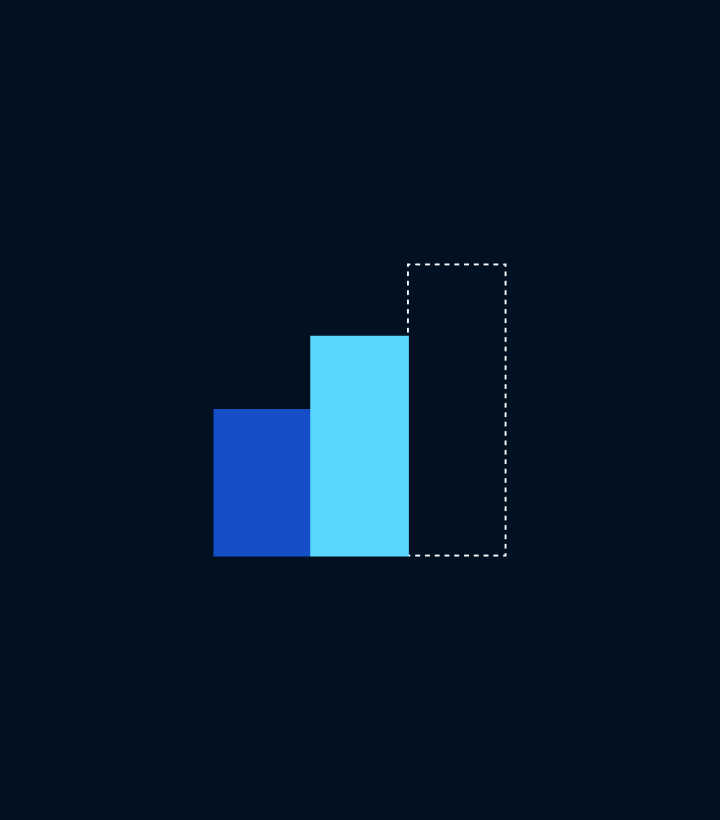 For managed service providers
Scout MSP
Are you an MSP or do you want to become one? Future-proof your managed services business and benefit from Scout MSP. Manage, scale and secure the devices of your customer infrastructures easily and intuitively with Scout MSP.
More about MSP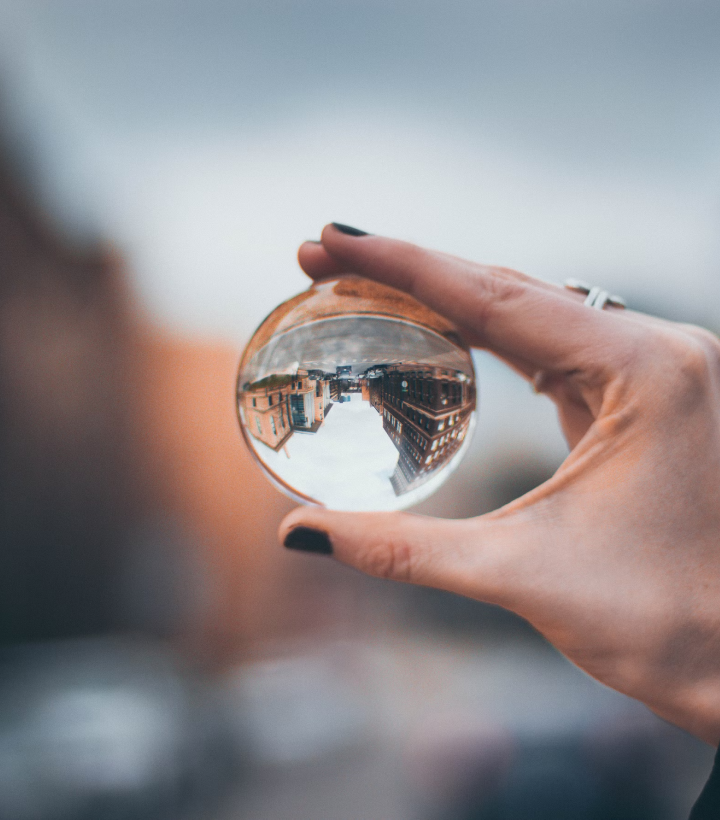 Program Benefits
Our services
Deal registration via distribution
Sales support
Joint business planning
Sales training courses (online & face-to-face)
Technical training courses (online & face-to-face)
Marketing support
Preplanned campaigns
Measures for acquisition
Access to Unicon Partner Portal
MDF upon request
Get started now