Swiss IT specialist BWO Systems AG
"From the federal government to small businesses, from system houses to large enterprise customers - Unicon solutions are suitable across the board for all customers and industries."
BWO Systems AG, based in Switzerland, has been on the market as an IT general contractor since 1993. BWO and Unicon have already been working together successfully for over six years. In this interview, BWO founder and CEO Patrick Wyss reveals which trends and challenges are currently shaping the industry and what added value Unicon software solutions deliver in order to position a company optimally for the future.

Detailed information can be found in the PDF version of the success story.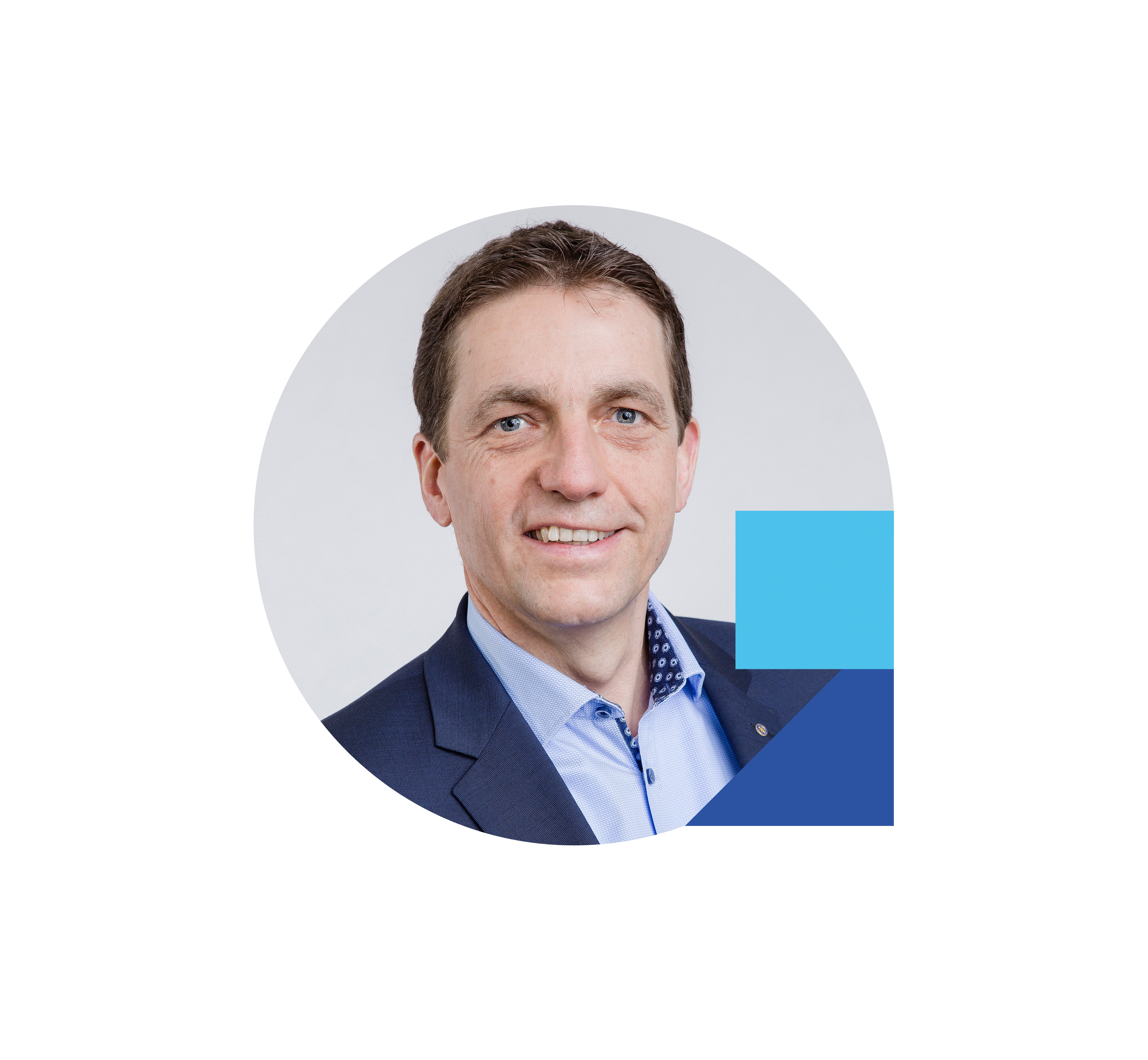 CEO BWO Systems
Patrick Wyss

"In my experience, four main themes and trends dominate: security, speed, ease of management and a positive user experience. Unicon software solutions cover all of these in the best possible way."
At a glance
Swiss IT specialist BWO Systems AG
Public Sector, Banking, Insurance, Real Estate, Health Care
- Individual customer requirement for hybrid working
- Remote device management and updating
- Rapid deployment and integrated collaboration tools like Zoom, Teams & Co.
- A high performance OS for all customers and industries
- Implementation of security standards through read-only, Linux-based file system
- Easy & fast management using the Scout management solution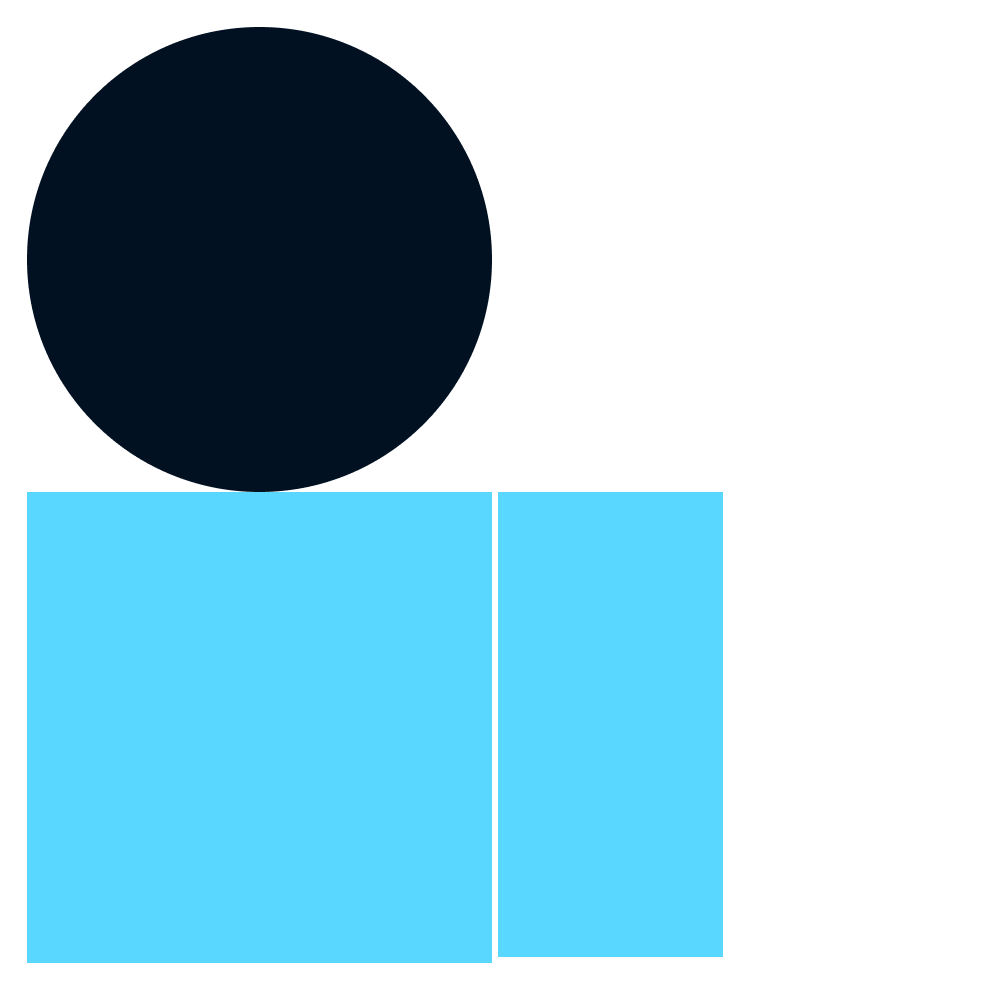 About Unicon
Partnership on equal terms
Unicon is a leading technology company and pioneer in thin client software. With eLux and Scout, Unicon offers the most powerful software solution for a central IT architecture. More than two million end devices in over 65 countries worldwide are currently operated and managed with the software. The software company's customers include leading companies in the finance and insurance industries, retail and the public sector.